I am happy to present my customer reference sheet.
Call: 978-263-4318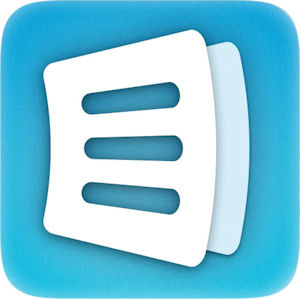 To check my Construction Supervisor's Licence, click below: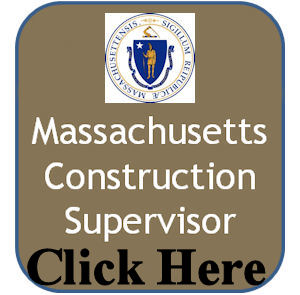 Select: "Building Licenses" in the "Profession" box, then enter CS-029567 in the "License Number" box.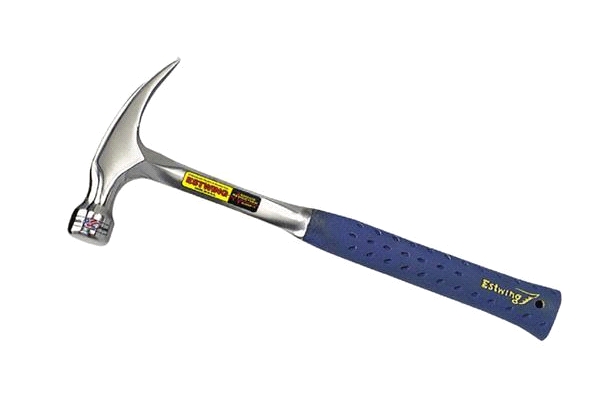 To check my Home Improvement Contractor Registration, click below: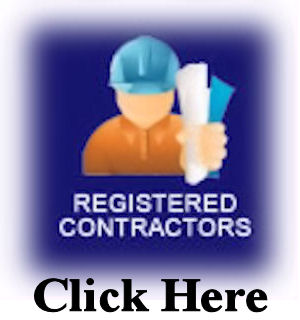 Enter 114854 in the "Search by Registration Number" box.